Welcome to Aesthetic & Family Dentistry
It's Time For The Smile You Have Been Waiting For !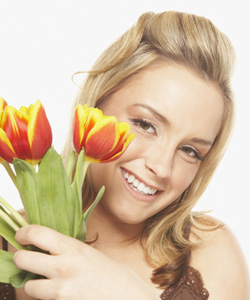 At Aesthetic & Family Dentistry, we deliver exceptional dental care and services. Our professional team, comfortable environment, and up-to-date technology will take your dental care to the next level.

Our doors are always open to welcome new patients who are ready to receive the best care. We are skilled at treating patients from all dental backgrounds and make every effort to ensure your experience is as comfortable as possible. We provide superior care to get you onto the path of improved oral health.


High dental fear? We also offer Nitrous Oxide and conscious sedation.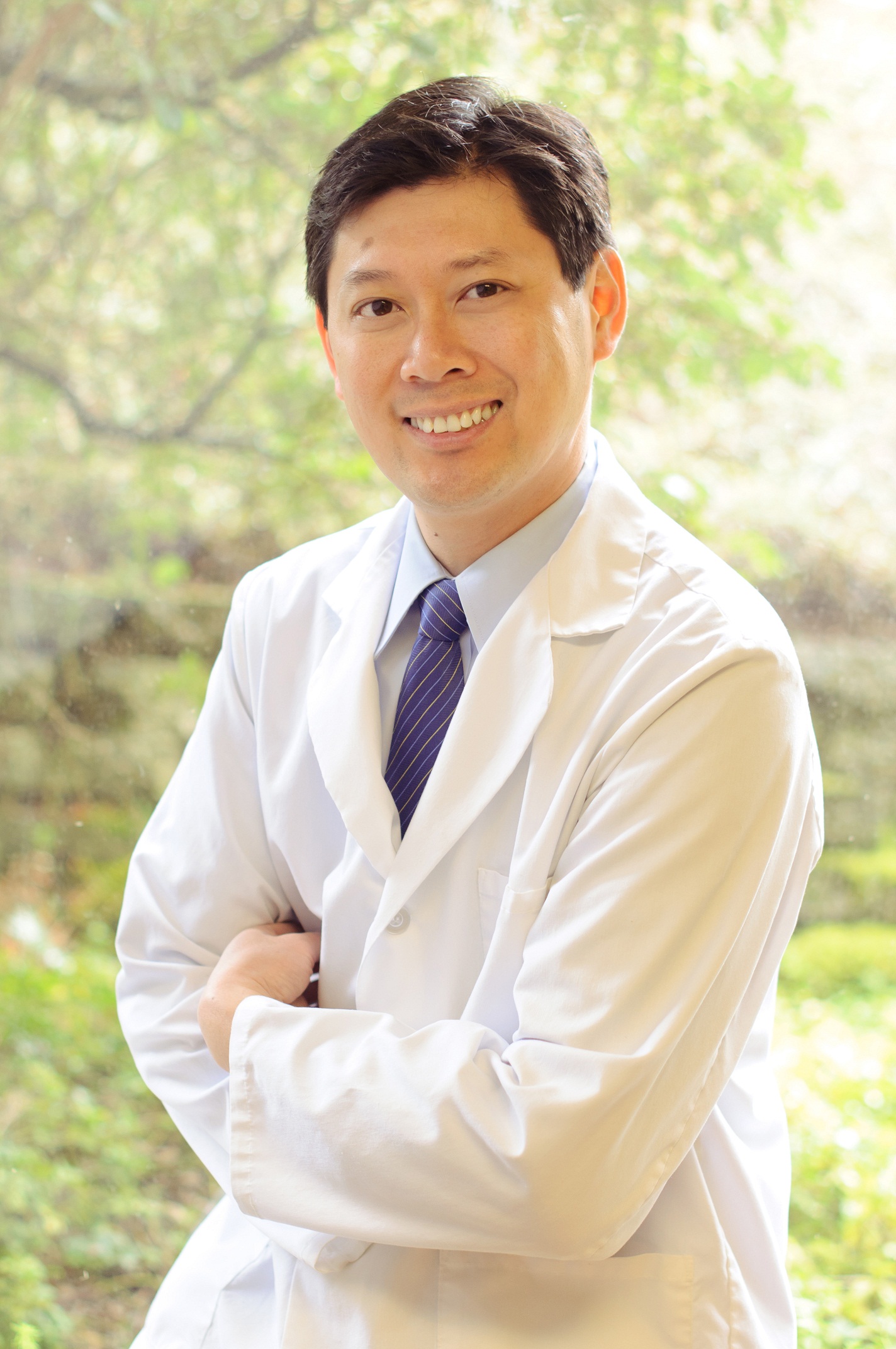 Our office is open Monday through Thursday 8:00am - 5:00pm.
Call us to schedule an appointment today 425-771-7333
Chinese speakers available.
Patients of record: Emergency Hotline 206-446-6418